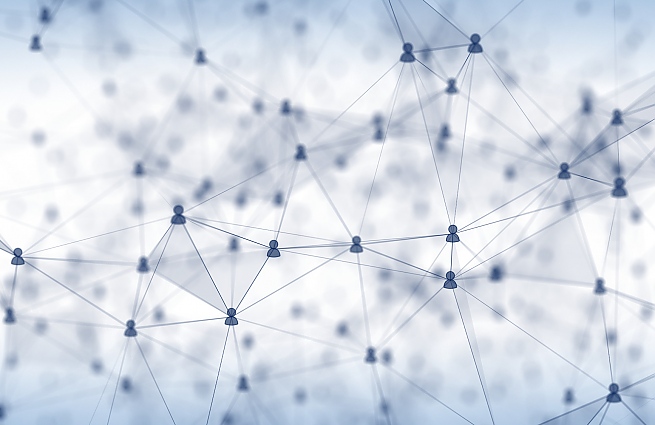 Research & Development for your success
DTEC participates in development projects in the world of automation.
If you have ideas, you can realize them together with DTEC as your project partner.
In order to support manufacturers and investors in automation projects, DTEC can contribute technical know-how from many years of experience in international automation projects. In addition, DTEC has very good contacts to independent research and testing institutes.
The supplier industry and component manufacturers are integrated into the network. DTEC takes over the project management of development projects for its clients and supports innovation management.