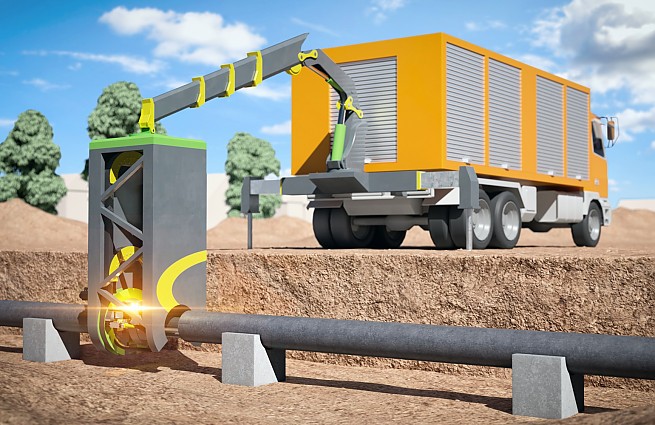 DTEC is an internationally active full-service company that offers its customers individual automation solutions in the fields of laser welding and cutting, tube processing, testing and joining technology, as well as robotics and machine integration.
The range of services also includes trading with plant components, spare parts, product carriers and protective equipment.
In addition, DTEC offers technical services such as consulting in product development and process control as well as service, maintenance and programming.
The core competencies lie in the area of individual automation solutions, plant components and technical services.